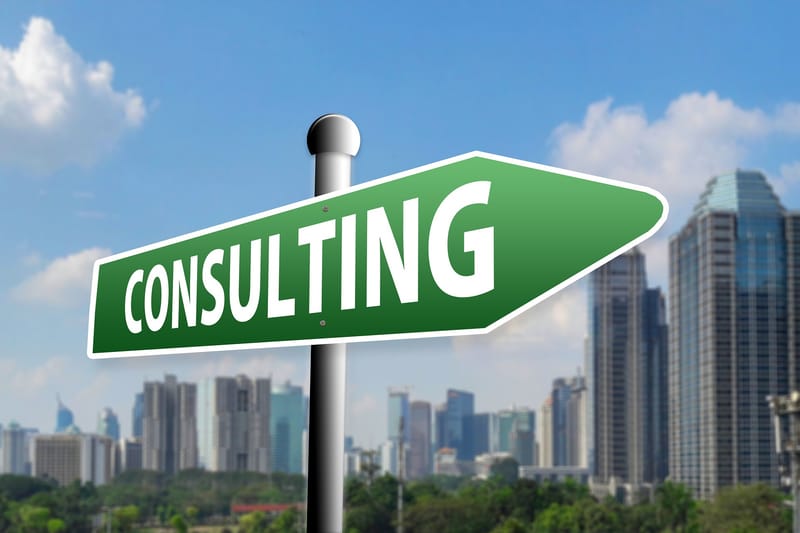 EU CONSULTANCY
Experience based knowledge with 15 years' European business management. We help EU entrepreneurs to gain access to the developing Somaliland market.
Learn More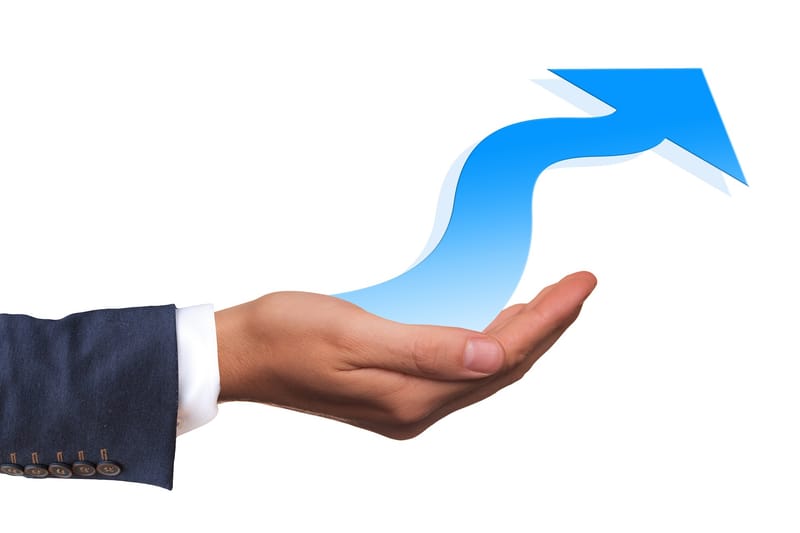 EAST-AFRICAN BUSINESS DEVELOPMENT
We deliver the resources needed to grow your business: consultancy, international marketing know-how, business development matchmaking with international partners, we help you to accelerate your business growth.
Learn More