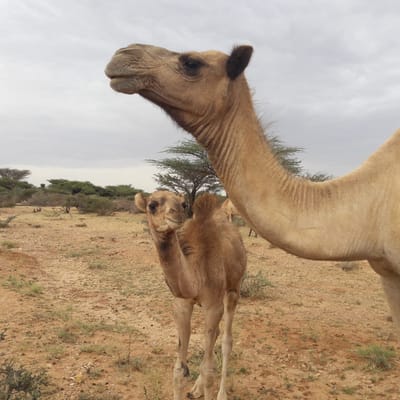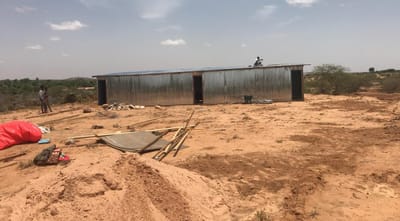 CAMEL FARM - IN ADAADLEY
Our mission is to establish a modern agricultural business, create a modern sustainable camel farming system. Main profile of the camel farm: selling camel milk and products, developing a local distribution network with the help of modern technology and knowledge. Modernization of the camel farming system: the implementation of the milking machines and its adaptation to the physiology of camel lactation.
Our farm is in a village called Adaadley, about 1,5 hour ride from the capital, Hargeysia. In August 2019 we started to build the farm house and to construct the water wells.
In September and October this year we will build the electric fences for the animals and we will start to buy the camels.
We offer a wide range of job opportunities for the local people.